Destination Spotlight: Punta Cana
About Punta Cana
For centuries, Punta Cana was a largely undiscovered expanse of beach. Its transformation began during the late 1960s, when investors who saw the area's potential made significant land purchases and began to construct hotels and resorts. They named the area after the local Punta Cana Club. In the resort's early years, celebrities such as Oscar de la Renta drew attention to its exclusive environment.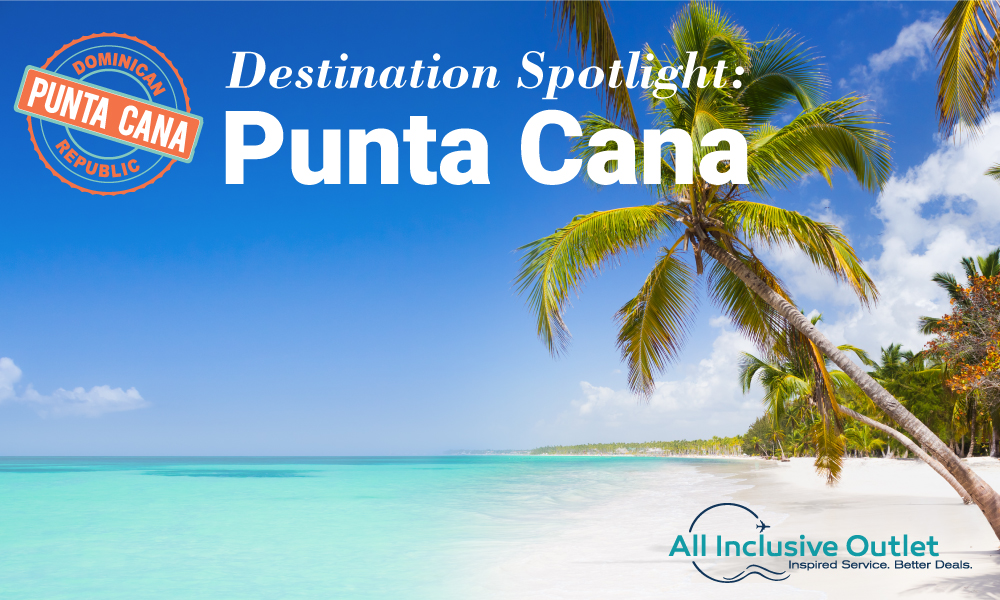 Things To Do
The beach is easily the main attraction in Punta Cana. The area's beautiful beaches overlook both the Caribbean Sea and the Atlantic Ocean. Beachside dining is also a big deal, with locals and visitors alike enjoying fresh seafood while gazing out at the crystal blue water. A local favorite, the Jellyfish Beach Restaurant emphasizes seafood, but also serves a variety of pasta dishes. To the south, La Palapa offers fusion cuisine and breathtaking views.
When Punta Cana vacationers aren't eating seafood or lounging on the beach, they're hitting the green at the area's many golf resorts. Cocotal Golf & Country Club is among the best, in part because it was designed by six-time champion Jose "Pepe" Gancedo. Cocotal offers a friendly environment for players of all levels, from beginner to elite.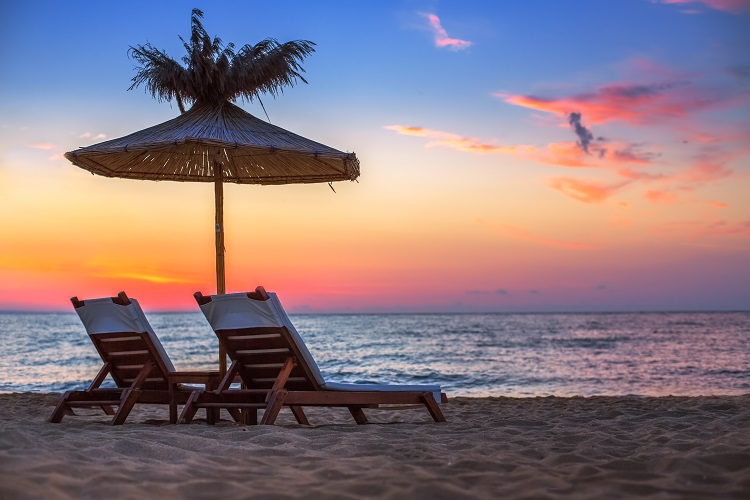 Places to Stay in Punta Cana
In Punta Cana, you're never far from all-inclusive luxury. The following resorts are known for their beauty and attentive service:
Hard Rock Hotel and Casino Punta Cana
The Hard Rock Hotel & Casino brings a slice of Vegas to Punta Cana. The world's first all-inclusive Hard Rock resort; Hard Rock Hotel and Casino Punta Cana, is home to a huge casino and over a dozen pools. Travelers of all ages are welcome, with a variety of fun activities offered for young children, teenagers, and adults.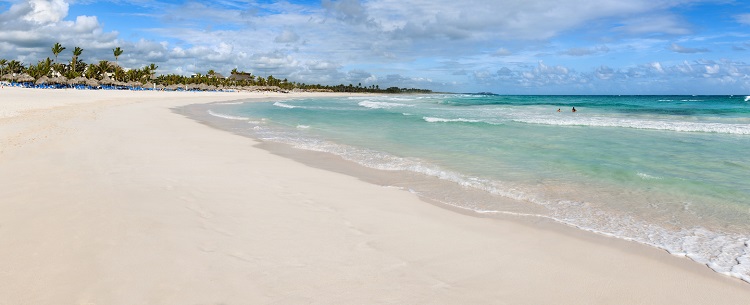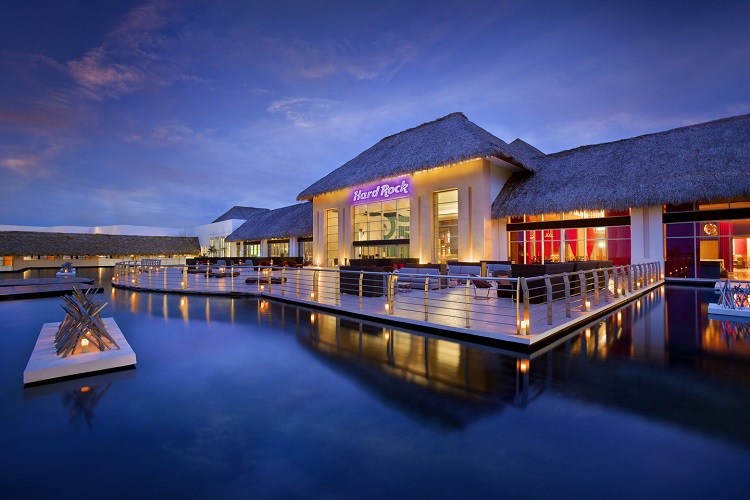 The Royal Suites Turquesa by Palladium
A popular adults-only resort, The Royal Suites Turquesa provides the ultimate in VIP service. From tranquil poolside lounging to reading classic literature at the Hemingway Bar, the resort's range of activities promotes true serenity.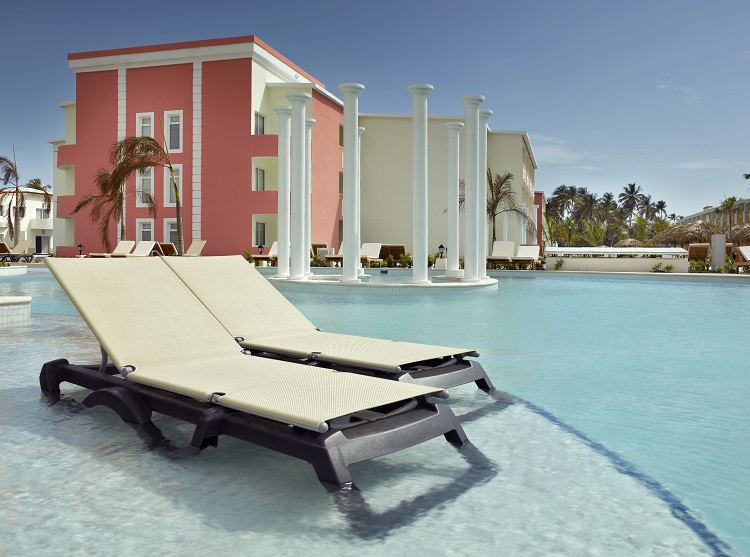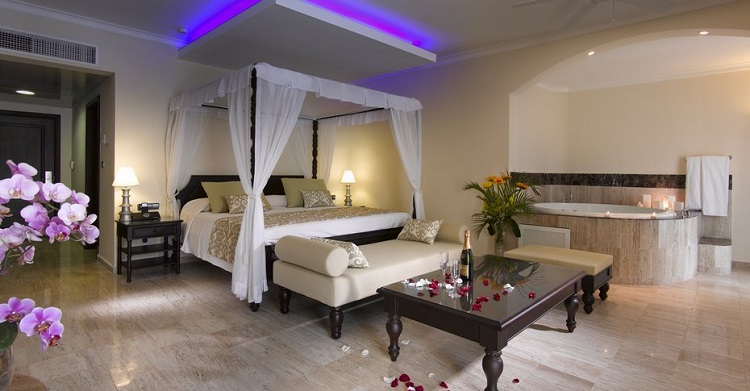 Secrets Cap Cana
Located in an exclusive gated community, along white-sand beaches, Secrets Cap Cana is known for its adults-only sophistication and romantic atmosphere. Indulge in limitless gourmet dining options without making a reservation and unwind in their world-class spa surrounded by stunning views.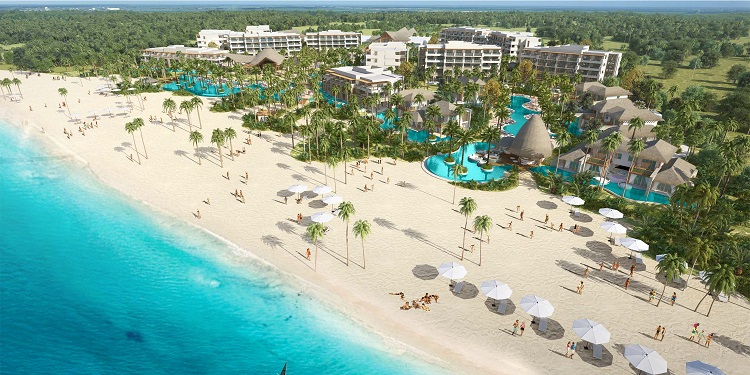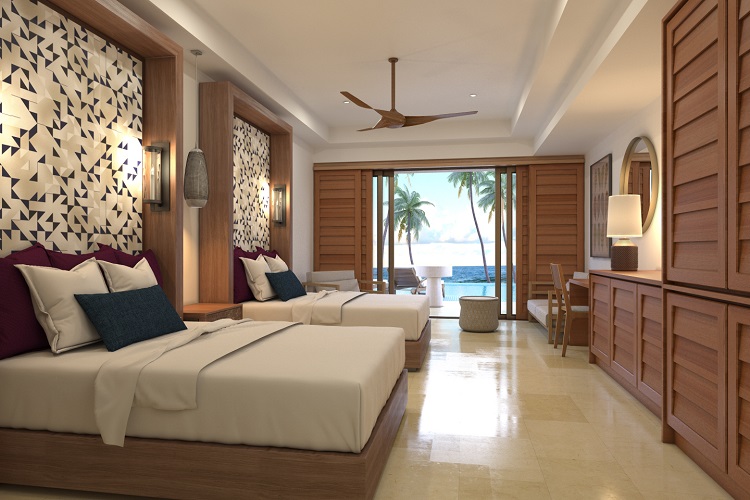 Sunscape Dominican Beach
At Sunscape Dominican Beach, each guest is encouraged to embrace his or her inner child. The resort offers a variety of family-friendly activities, including tennis, beach volleyball, sand castle building, and snorkeling.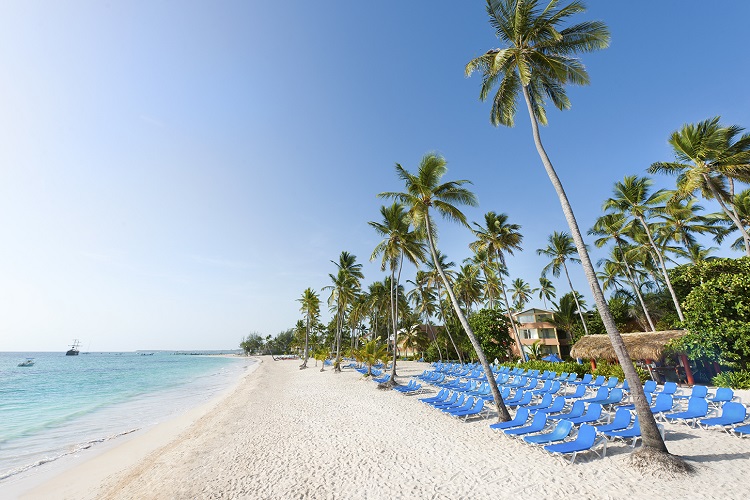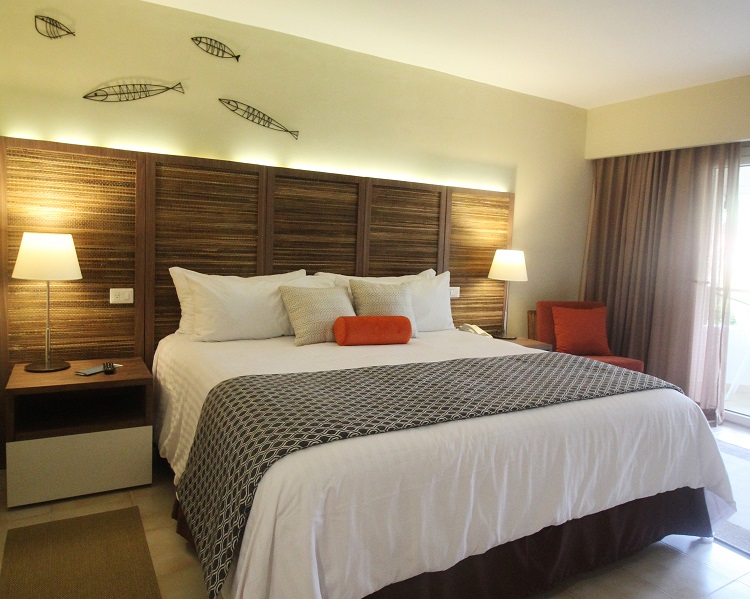 Whether your dream vacation involves hitting up the nightclub with your girlfriends, cuddling by the pool with your sweetheart, or goofing around at the beach with your kids, you'll have no problem finding a
Punta Cana
resort that caters to your preferences. Pack your swimsuit and sunscreen — and prepare for the getaway of a lifetime!