Caribbean Islands that are Closer than You Think
August 25, 2017
*
by The AIO Team
*
3 Comments
Some bucket-list destinations take hours and hours of travel time. But how far away is paradise? We've rounded up our favorite Caribbean destinations that are only a short flight away from the continental United States!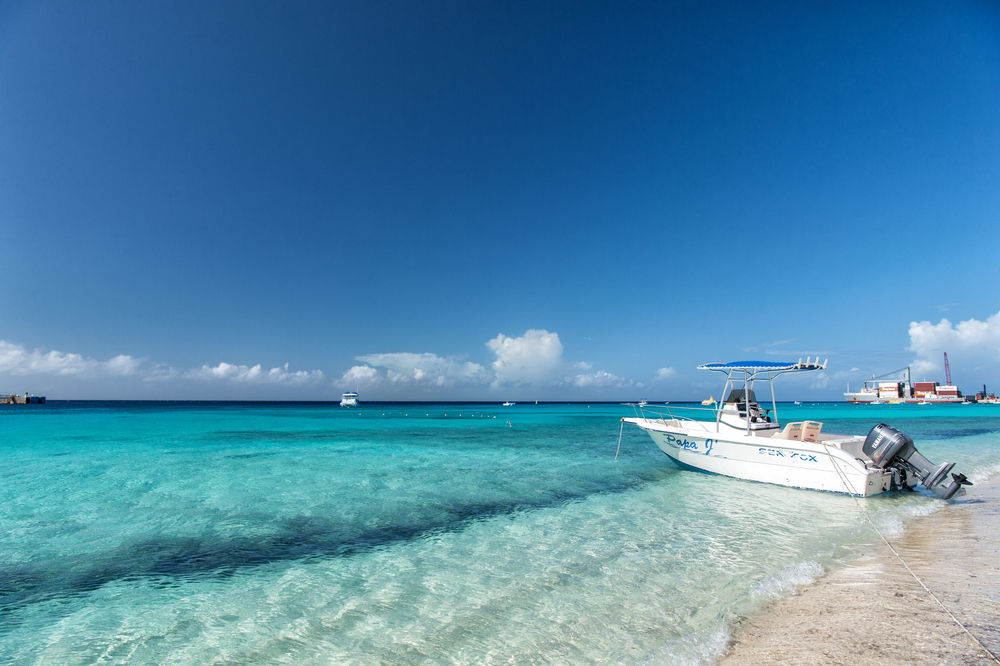 When you think of Turks & Caicos, you might picture their clear turquoise water and beautiful white sand beaches. Luckily, this tranquil locale is only an hour and a half off the coast of Florida! If you need more convincing, these breathtaking islands offer peace and quiet for anyone looking to unplug from the day-to-day routine. Turks & Caicos is also home to the third largest coral reef in the world – so be prepared for an unforgettable snorkeling trip!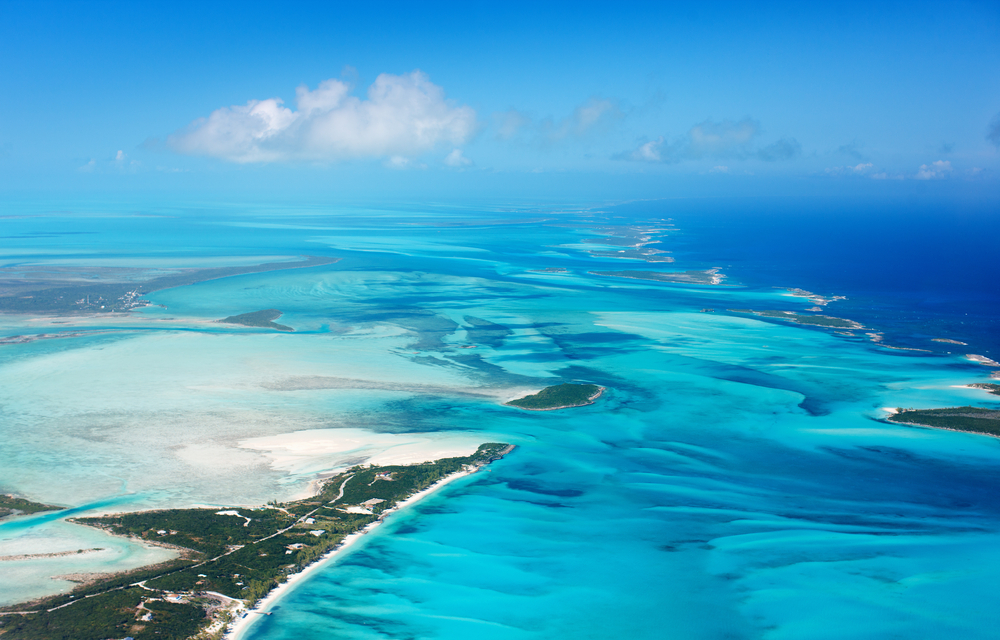 Under an hour flight from Miami, the Bahamas is readily available for anyone looking to indulge in luxurious island life! With crystal clear water and miles and miles of beaches, there's truly something for everyone. Check out Nassau for lively nightlife, water adventures and rich colonial history! Want to escape the hustle and bustle? Check out Exuma – this chain of islands truly offer off-the-grid beach access and tranquility.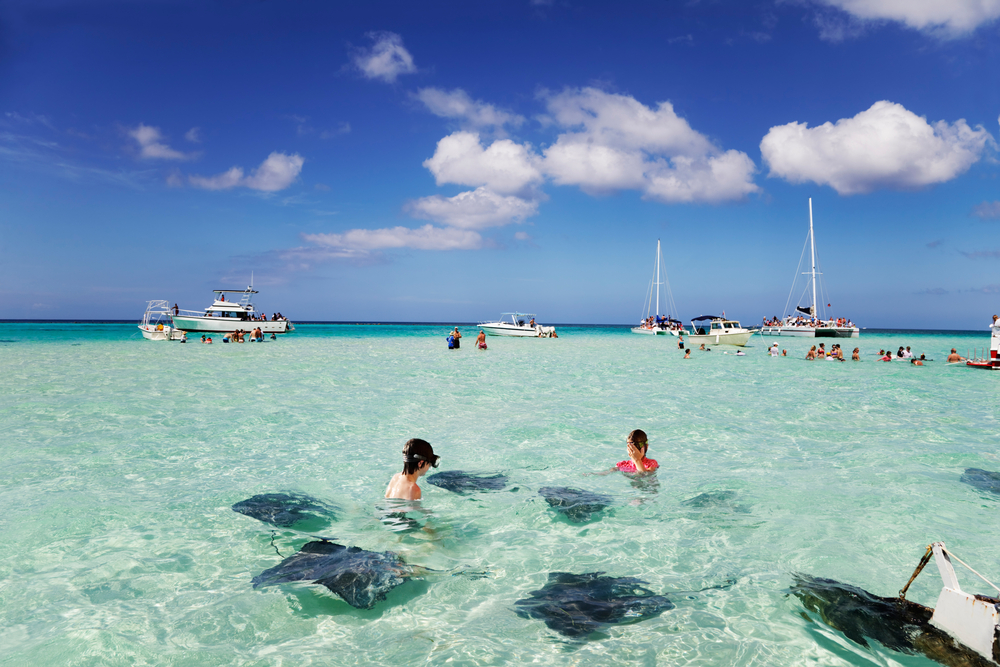 Calling all wildlife lovers – the Cayman Islands are for you! Only an hour and a half flight from the continental U.S., this island offers pristine beaches, along with unreal wildlife excursions. Swim with stingrays, hike through the lush Mastic Trail, or simply lounge by Seven Mile Beach!
Aah, Bermuda. We can never get enough of you! In a flight that's just under three hours, you could be sitting on their pink sand beaches with a cold drink in your hand. How peaceful does that sound? Bermuda is also known for it's incredible architecture and friendly locals, so be sure to venture off and take in all this beautiful island has to offer!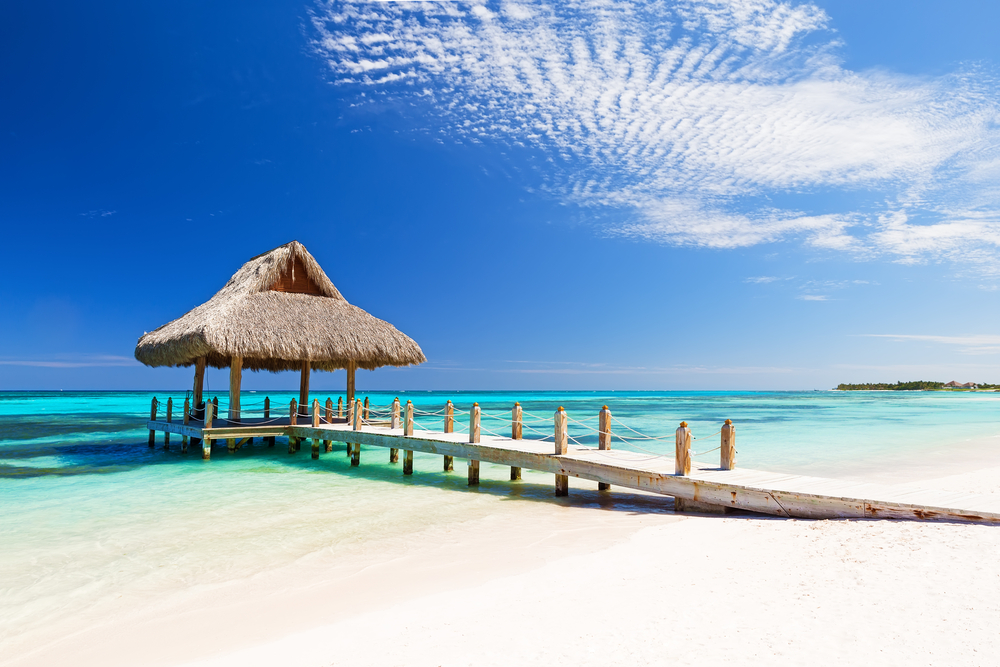 A classic destination that's only two and a half hours away! Soak up the sun in the lush country of the Dominican Republic, and you'll never want to head back home. If your resort offers it, be sure to splurge on jet skiing, snorkeling, scuba diving, and catamaran cruises! This way, you'll see the coastline in a new angle, and make memories that you'll never forget.
What are you waiting for? Start packing your bags! Still not convinced on where you should travel next? Be sure to check out our website and Pinterest!