Favorite Beach Vacation Activities
Whether you seek adventure or prefer to lounge on the beach, a tropical vacation is for any type of traveler. Many beach destinations are located in areas that offer visitors their share of sun and sand while having the opportunity to explore new territory.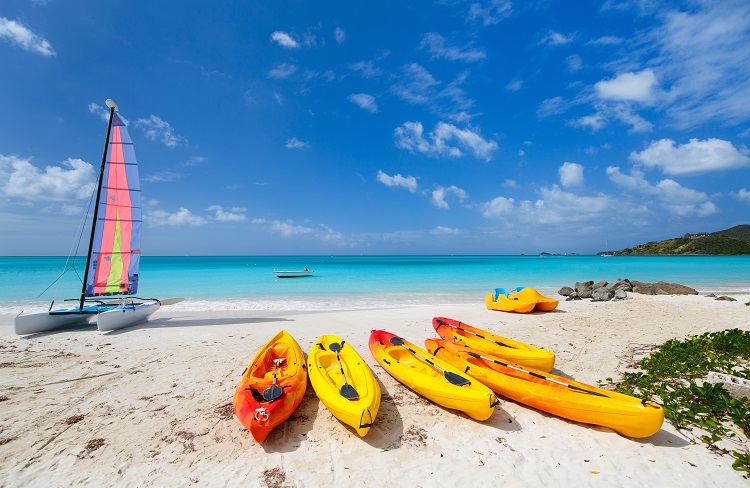 We wanted to find out what beach activities are high on people's to-do lists whenever they jet off to paradise. What better way to begin than with some ideas from our very own AIO team?
It's clear that Travel Concierge Nancy Wright likes to stay active while on vacation. Her favorite activities include horseback riding, snorkeling, hiking, or exploring old ruins and castles!
AIO's Vice President of Commercial, Anthony Tucker, has one thing on his mind while away: relaxation! He enjoys hanging out on the beach in the shade for a tranquil vacation.
Travel Specialist Nicole Ernst enjoys venturing offsite by taking helicopter tours and seeing new sights. With so many beautiful locations, you're bound to witness something new when you go beyond your resort!
Stephanie Ruth, an AIO Travel Specialist, is content relaxing in the sun with a good read, preferably a mystery fiction book!
Elina Luce, Associate Director of Ecommerce and Business Analytics, spends vacation time hiking and visiting cultural sites. She also likes to take her taste buds on an adventure by trying the local cuisine!
Beyond our AIO team, we found that travelers like to take part in offsite excursions to enjoy the natural scenery and visit different areas of their destination.
Island Tours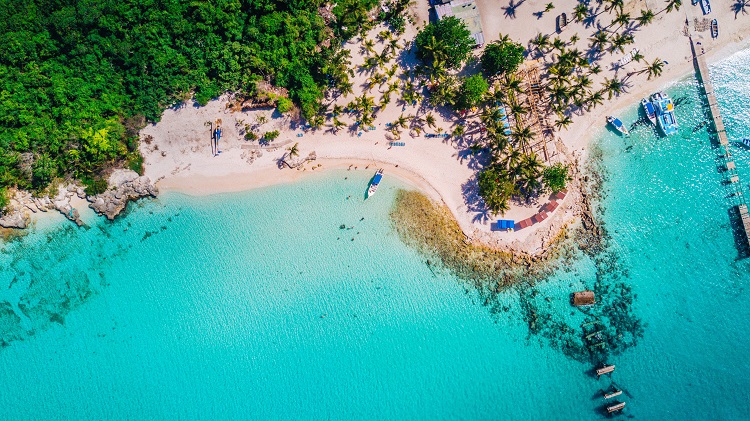 Be sure to check out the surrounding area while on your beach vacation! You can visit locations such as Marietas Islands in Puerto Vallarta or Saona Island in Punta Cana to enhance your tropical experience.
Sailing & Snorkeling
Hop aboard a sailboat or catamaran and journey through beautiful waters for a snorkeling adventure. Not only do you get a breezy boat ride, but you'll get to take a swim with colorful sea life, too!
Archaeological Sites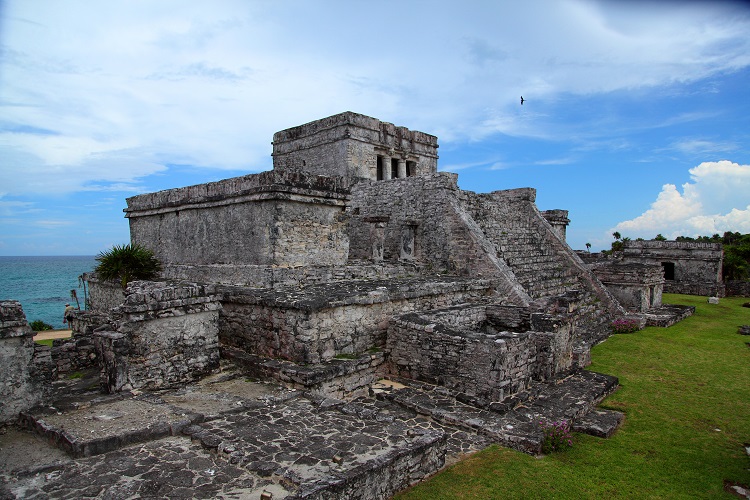 Some locations offer a unique experience with visits to remarkable archaeological sites. You'll have an opportunity to learn about past civilizations and immerse yourself in the culture.
Exploring Nature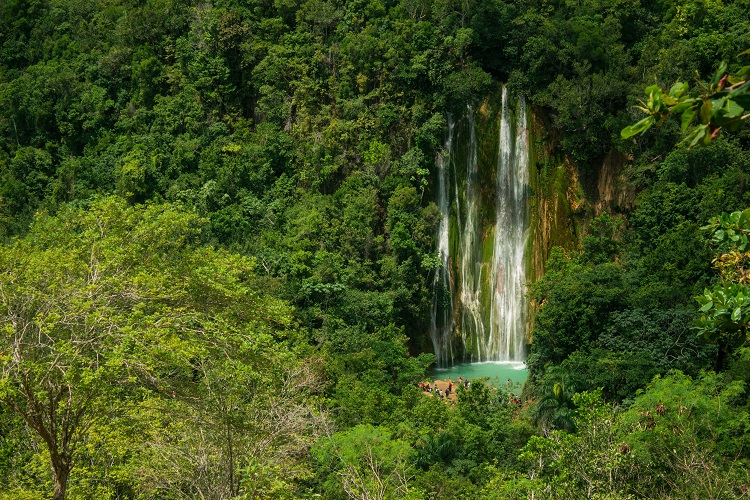 Take your fun in the sun beyond the beach! Go for a hike, zip line through the jungle, swim in a crystal-clear cenote, or visit a waterfall to experience some of your destination's natural beauty.
We love that there's an array of beach activities available no matter where your interests lie.
Book your next sun-kissed vacation at All Inclusive Outlet so you can enjoy your favorite activities!